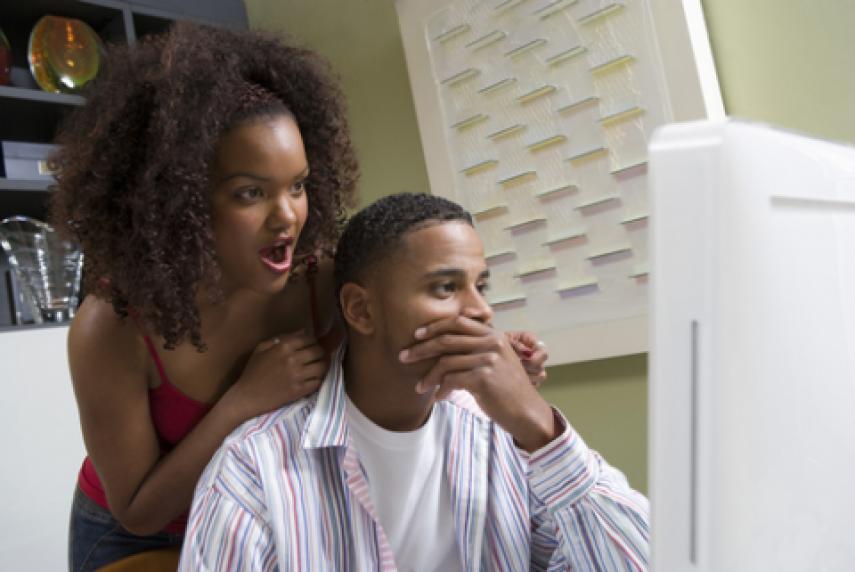 How much is cable TV costing you a month? Further, how much entertainment value is it bringing you?
Be honest. How much time do you spend watching the Hallmark Channel, Speed, Animal Planet or others like it? If you scanned your lineup of cable channels, you might be surprised at how few of these channels you watch.
That is why it is time to cut the cable to save money.
Cable TV is far from inexpensive. According to BLS Beta Lab's report on the average cost of cable and satellite TV services, the average bill has hit $547.98 a month by November 2022. With cable TV, you're paying not only for your monthly package, but also for fees, taxes, and other charges for premium services.
As prices continue to rise, many U.S. households are learning to live without cable television. Leichtman Research Group, Inc (LRG) has reported that the 15 largest pay-TV subscribers in the U.S. lost 785 thousand video subscribers in the third quarter of 2022. In addition, the companies lost 650 thousand subscribers in the third quarter of 2021.
What is driving the abandonment of traditional cable and satellite television? Well, the cost of cable is indeed a key driver. However, the adoption of streaming services is an equal factor. For example, Statista reported that Netflix had 223 million paid subscribers during Q3 of 2022, and Hulu hit 47.2 million paid subscribers for Q4. Then HBO Max hit 81.2 million paid subscribers for Q2 of 2022.
Consider the biggest provider of streaming video, Netflix. As of December 2022, Netflix offers their standard tier of service for $15.49 a month and premium service for $19.99, allowing Ultra HD content to be streamed simultaneously on up to four screens.
Of course, Netflix might not provide all the movies or TV shows you want to watch. You can add Hulu Plus to your streaming list. Hulu (No Ads) costs $14.99 a month, too. The service specializes in TV shows, streaming most of them starting one day after they air. Also, if you are still interested in watching live television, you can subscribe to Hulu with Live TV for $69.99 per month, or $82.99 per month if you want to ditch the ads.
If you want to build an impressive streaming video library, consider adding Amazon Instant Video to your subscription list. Subscribing to the service is free to Amazon Prime members. Non-members will have to pay a fee for most every video selected. These fees vary. You might be able to rent a TV episode for $1.99 for 48 hours. A newer movie might cost you $4.99 for a rental. That can add up if you are not careful, but it is far less expensive than taking the family to the movie theater.
The good news about streaming services is that you can watch movies and TV shows on your TV screen through many devices. Do your children own a Xbox or PlayStation? You can stream video through these devices. You can also buy a set-top box that streams for you. Roku, Apple TV, Amazon's Fire TV, and Google's Chromecast are attractive options. Perhaps even of more value, most mobile phones and tablet offer apps for the most popular streaming services, allowing you to watch anywhere and at any time.
These devices can range from $35 to $100 or more. However, once you set them up -- provided you have wireless Internet -- you can watch services such as Netflix and Hulu Plus. You also gain access to plenty of free channels that are less known, channels that specialize in everything from classic horror movies, black-and-white dramas, sci-fi shows, and westerns. There are free channels for every taste.
Even if you buy a streaming set-top box, subscribe to Netflix, Hulu Plus and Amazon Instant Video, you should still save money each month compared to cable TV subscriptions. Also, when you rely on streaming video, you only pay for the channels you want and will watch.
Even better? The technology behind streaming video is improving annually, making it the perfect time to cut your cable service and enjoy the lower entertainment expenses that come with such a move.