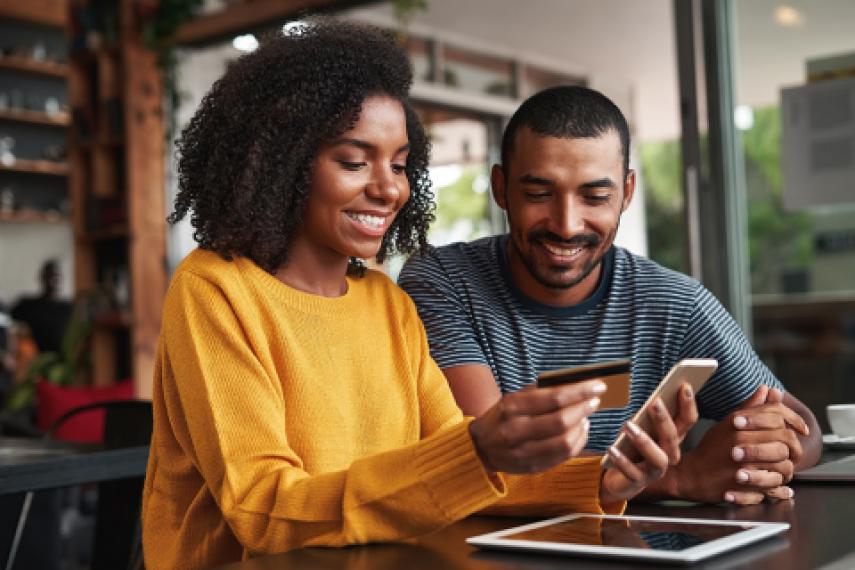 Coupons have come a long way. Today, in addition to the coupons that come in the mail and newspaper circulars, you have a wide range of digital options at your fingertips for online coupons through apps, extensions, and websites. Therefore, it is simpler today to score deals and save money each time you shop your favorite stores online and offline. This could be the reason why so many people are still nuts about coupons.
Apps, Extensions, and Websites
You do not see a whole lot of people clipping, organizing, and hauling handfuls of paper coupons with them when they go shopping today. Now, it can all be done online using your smartphone and computer. With all the online coupon options available, clipping paper coupons is really just a matter of choice, rather than a necessity, when trying to save money
Here are some popular coupon apps, extensions, and websites:
SnipSnap. When you are out shopping and find something you would like to purchase, you simply take a photo of it with the SnipSnap app. This app brings up a list of available discounts and coupons for that item. It will even inform you if you can purchase this item somewhere else for a lower price.

You can download the SnipSnap app through iOS and Android phones.

Walmart App. If you are addicted to Walmart like many people are, you will want this app. You have probably heard of different stores matching competitors' coupons. The Walmart app will do even better. You just scan your receipt from Walmart. It will compare the price you paid to different competitors' coupons inside that area. If it identifies another store offering a sale on the item you bought, you will receive the difference.
Honey. While Honey does not have a traditional website where you find and use coupon codes, it does have a browser extension that allows you to save money when shopping online. It will automatically search for and test all available coupons for the website you are shopping on. Then it will apply the deal to your cart with the biggest discount.
Slickdeals. Slickdeals is a favorite for many people. You can easily set up "Deal Alerts," customized alerts sent to you, so do not miss out on big savings. For instance, if you are in the market for a new computer, you would set up an alert that Slickdeals will send to you when it locates a new discount offer on computers.
ShopAtHome. ShopAtHome helps put money back into your pockets. It provides local deals you can grab and offers surveys you can quickly take to earn extra cash. It also helps you earn cashback (up to 40% of each dollar you spend) when you are shopping.
How to Use
For websites, to use online coupons, you would find a code you want to use. Typically you would just copy and paste it (or type it) into a coupon code box in your online shopping cart. Then you click a button to apply it, and your savings will be taken off your total.
For apps, you simply download the app on either iOS or Android and access it through the app on your smartphone.
Apps that are implemented as browser extensions can be implemented through your browser. You can often find these via listings of extensions available for your browser. Alternatively, the coupon service provider will typically have a link to click on their website to install it.
Are There Any Risks?
While it can be convenient to shop online, it is not always the best choice to use coupons. In some cases, it would make more sense to go to a brick-and-mortar store to shop.
For example, certain offers you will find are restricted to "in-store" only. Typically, these are set up to get customers into their physical stores because they will usually spend more that way.
If you do not like the thought of having to pay for shipping, you are probably also better off shopping in-store. Many online stores will offer you free shipping but at a high purchase threshold. So, if this threshold is more than your budget or if you cannot find any online codes, you might wish to go to the physical store instead.