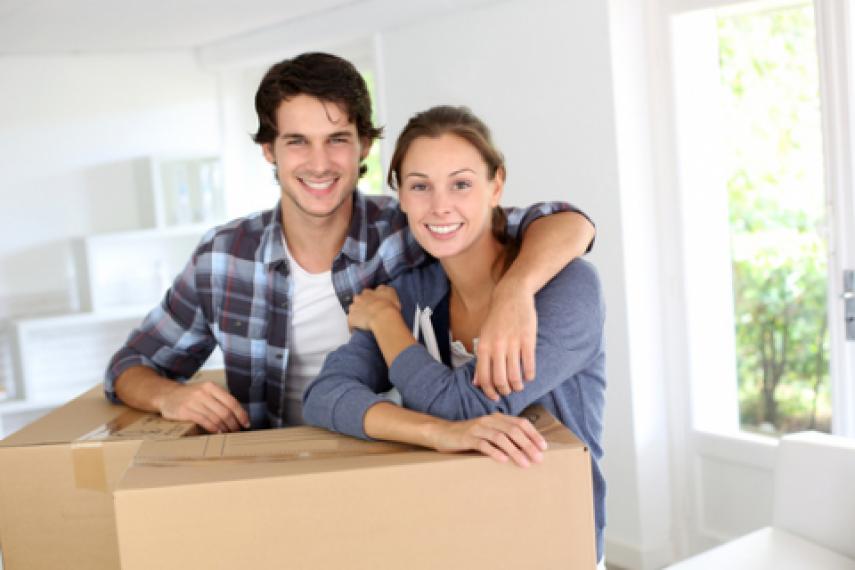 A great apartment is hard to find. Unfortunately, your efforts might be made more difficult by the proliferation of housing scams that fill up the Internet and compete for coverage with the many legitimate apartments that are available in the communities you seek. The tips here will help you recognize and avoid housing scams and also help you understand what to do if you have fallen victim to one of the many apartments and housing scams out there today.
Apartment Hunting Challenges
Most people face significant challenges when apartment hunting in unfamiliar territory. That is quite common for students making the transition to work after college as well as those transferring to new jobs in new towns. Because you are not familiar with the area, you may not understand what a good deal for an apartment is and what is too good to be true. That does not mean you cannot find great deals looking online; you need to learn a few tactics to help you recognize and avoid scams.
Recognizing a Scam
Some common scams involve sub-leasing, so it is best to deal only with the property owner or a verified leasing agent. Make sure the owner of the property is identified in the lease you sign and make sure you get a copy of the document.
Also, make sure you see the property and take a walkthrough of it before you sign any lease. Make sure the address on the contract matches the property you toured. Read the lease well. Some property agents list properties at terrific rates, but when you read the fine print, it might turn out to be a 'per room' rate. Without knowing it, you might sign a lease for a four-bedroom property and find yourself living with three strangers.
Never send money, especially cash. There are two reasons for this. First, there is no evidence in cash transactions that you paid the rent. Second, there is no recourse with cash if it was a scam. Many credit cards and bank accounts offer some degree of fraud protection or the ability to stop payment on checks. Once you give someone cash, it is gone for good.
Other signs of a potential scammer include the following:
Requiring no background checks or rental histories.
Charging outrageous security deposits (most states have limits on what is legally permissible for security deposits – verify if it sounds too high).
The rental rates are exceptionally good for the apartment.
The property owner doesn't want a lease.
As you can see, there can be plenty of warning signs to watch out for – once you understand what they are.
If You Are a Housing Scam Victim
No one relishes the idea of being scammed when you are in the process of trying to find a new apartment. The problem is that many of these scams go unreported, leaving no indication wrongdoing has been committed and creating a situation where even more people fall victim to these tactics. These are some of the things you can do:
Contact the resource where the advertisement was reported and leave a complaint or negative review.
Inform local law enforcement of what is going on.
File a complaint with the Federal Trade Commission by calling 1-877-382-4357.
File a complaint with the Internet Crime Complaint Center by visiting their website at https://www.ic3.gov/
You may or may not be able to get your money back this way, but you can take comfort in knowing that you are preventing others from falling victim to these scammers in the future by shining light on what the are doing.
There are plenty of great deals available in communities of all shapes and sizes if you know what to look for — And what to avoid. Avoid these online housing scams to find an apartment that will meet your needs for this next adventure in life.