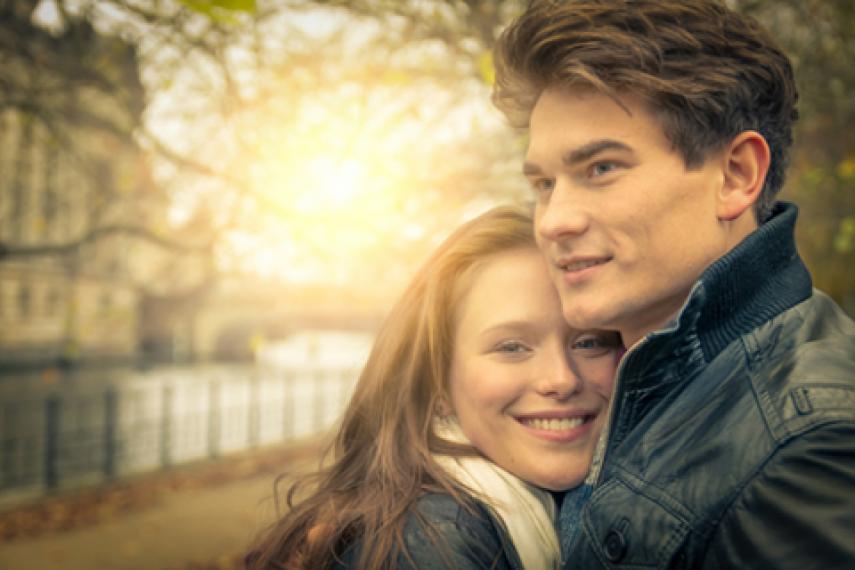 Once upon a time, it would have been the ultimate taboo to ask for cash as part of a wedding gift registry. Back in the day, couples were starting out and often establishing their first households, so they needed everyday items as gifts. Today, people are getting married later in life. They have usually already set up living spaces, apartments, or even bought a home before taking a walk down the aisle. So, it is less common for them to need the essential registry items of yesterday and to benefit more from gifts that involve cold hard cash.
Fortunately, it is not as uncommon today, as you may have been led to believe, for couples to ask for cash in place of wedding gifts. In fact, the wedding planner site 'The Knot' has listed 'asking for cash' as one of its top wedding trends for 2018.
Proper Etiquette
Of course, there are still many wedding guests who may be put off by cash gift requests. One thing personal finance website Bankrate recommends is that you tell your guests what the cash will be used for when doing so. That allows them to feel like they are contributing to a more substantial gift rather than merely giving away money — especially if this gift involves something for the couple's future, such as a down payment on a home, a honeymoon trip, a pet adoption, kitchen appliances, or new furniture for the bedroom. The more specific you can be about how you will use the money, the better.
Oddly enough, in many cultures, it is traditional to give gifts of cash. It has only recently become a trend in the U.S. There are things you can do that will make it feel less awkward.
Cash Gift Registries
Cash gift registries are excellent tools to help you ask for cash without feeling awkward about doing so. Before you dive in, though, be aware of (and communicate) the fees that may be involved for you or your gift-giving friends, family, and wedding guests. Registries to consider include:
The Knot Cash Funds: The Knot allows couples to register for traditional wedding gifts while also allowing guests to give cash gifts to the happy couple through their Cash Wedding Registry.
My Registry: This site allows you to register at multiple stores in one location and provides the option for cash gifts instead. With this registry option, you can choose only to send the cash option to your guests, or you can allow them to choose from more traditional registry selections.
HoneyFund: This wedding registry allows couples to set up traditional wedding registries, cash registries, and custom wedding registries quickly and easily.
With more wedding registry sites like these cropping up all the time, it is easier than ever to let your guests know that cash is a welcome alternative to another toaster or more towels.
Putting it Into Perspective
While some guests may be taken aback by couples asking for cash, others will appreciate the opportunity to contribute to something larger and more meaningful to the couple.
Asking for cash has been the norm around the world for centuries.
Offering guests who are opposed to cash gifts options to participate in traditional registry gift purchases can smooth over ruffled feathers and wagging tongues.
Ultimately, it is your big day, and the people who attend your wedding are your guests. Registries offer an opportunity to ask for things that are important to you as a couple or that can help you acquire those things. Few items work better than cash for both objectives.