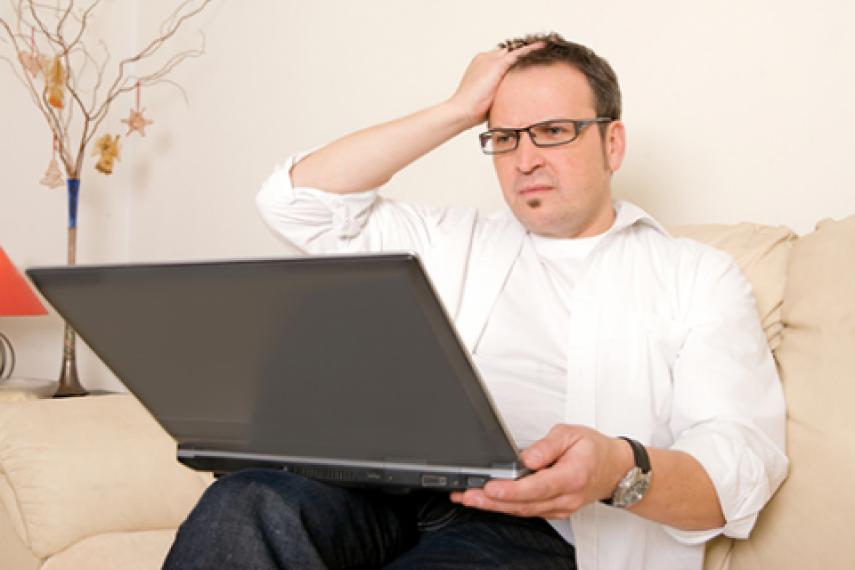 Debt. It is one of those words that strikes fear into the hearts of people everywhere. It is even worse when the rug is pulled out from under you, and you find yourself among the ranks of the unemployed. That is when the word "debt" can take on new and more ominous implications for your future. If you do not handle your debt quickly upon finding yourself unemployed, it can have an impact that lasts long beyond your period of unemployment.
Here's what you need to do to manage your debt when you do not have a job.
Immediate Steps to Take
The first thing you need to do is assess your new financial reality. Write down all your monthly expenses, such as:
Mortgage/Rent
Insurance
Auto Loans
Utilities
Groceries
Mobile Phone
Cable/Internet
Subscription Services
Credit Card Payments
Student Loans
Child Care
Tuition
Entertainment
Be as complete as possible when making the list of monthly expenses so that you know what you are working with and won't experience surprises. Then write a list of all your income. That includes things like unemployment wages (if any), money earned doing odd jobs, savings, or any other form of regular cash inflow.
The key is to get a good idea of your current financial reality and then look for ways you can trim the fat from your budget. There are some fixed expenses that you will have to deal with, but there are others where you may have a little wiggle room.
Cancel unnecessary subscriptions, including cable television, high-end mobile phone plans, and entertainment. Discuss level payment plans with utility companies, seek deferments for your student loans, and start clipping coupons to reduce your grocery spending each month.
U.S. News and World Reports suggest that protecting your future credit remains a priority when you are unemployed and attempting to manage your debt. While your first instinct might be to rely on credit cards to get you through the lean months ahead, this could be seen as a serious red flag by creditors in the future. Instead, seek alternative methods of bringing cash in the door, like hosting a garage sale, getting a part-time job, freelancing, or selling things online.
Prioritizing Payments
Debt.org suggests creating a survival budget that cuts out all that is unnecessary from your spending until you can get back on the road to financial recovery. With this mode of budgeting your priorities are to take care of your family first and your creditors second.
Unfortunately, this may come down to a few painful choices that include things like surrendering a vehicle to keep your home or working with your mortgage company to relieve a few months of mortgage payments.
Working with Creditors
One of the first things you must do is to contact your creditors to find out what, if any, options are available to you. You will be surprised by how eager some creditors are to work with you if you are proactive. Some options may include forgiving late fees, reducing interest rates, or negotiating deferred payment schedules for a certain number of months.
Being unemployed is never easy. The more significant your debt level is while working, the more significant those bills will become if income stops rolling in. How you manage your debt during these tough times will set the tone for your financial health long into the future. Taking the steps above can save you a great deal of economic pain and help you recover from your unexpected unemployment much faster.