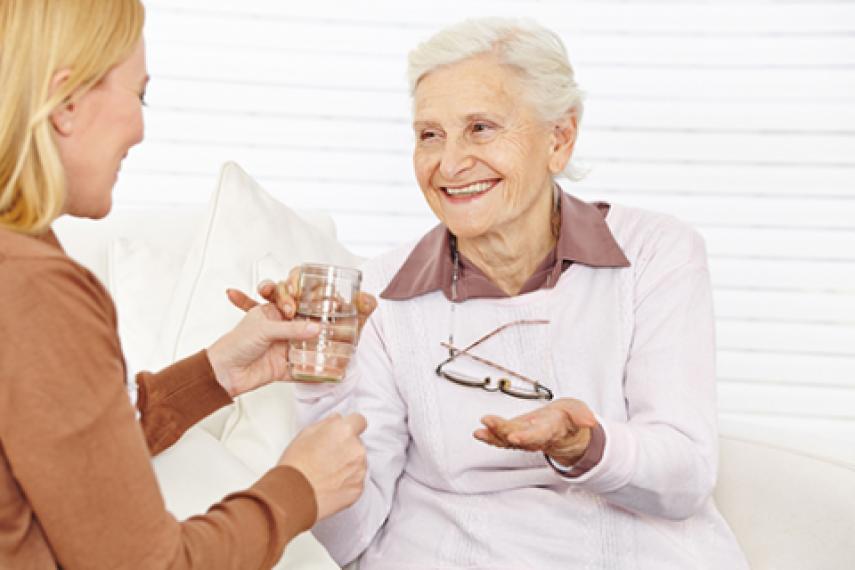 None of us like to think about our parents getting older and needing our help. However, it is a fact of life that as parents age, they will inevitably need you to step in and get involved with their finances. With 46.2 million people aged 65 or over in this country today, that works out to many parents needing help as they reach their twilight years.
When the parent and child roles shift, it can be hard, especially if you swap roles and become a caregiver to your mom or dad. It is natural to feel worried and overwhelmed at a time like this, however, it is imperative that you take control, rather than avoid the situation.
As their adult child, you are the person best qualified to assist your parents when they need help. If you delay in this, it is likely that others, who may not have your parents' best interests at heart will intervene.
When to Step In
There are many warning signs that you may notice that will indicate that all is not well with how your parents are handling their finances. These signs may include:
Constant calls from creditors.
Unopened mail piling up in their home.
Becoming forgetful about their money.
Their house filling up with new and expensive purchases.
Frequent gambling of higher amounts of money.
Complaining about having no money.
Finding difficulty with simple, everyday financial tasks such as paying their bills.
It is important to remember that even if you aren't currently concerned about the mental or physical health of your parents, it's good to become familiar with their finances as they reach retirement age. The sooner you do so, the more receptive and comfortable they'll be when it comes to including you in important financial decisions. It will also be far easier to step in and take control when that time comes.
First Steps to Take
It is best to talk with your parents about their finances while they're self-sufficient and competent. Before you begin, there are a few things to consider:
Always be respectful. Discussions of a financial nature need to be approached with the utmost sensitivity and respect. Neither of your parents won't want to dwell on what may happen as they age and taking care of their emotional needs while discussing the future is incredibly important.
The thought of losing the ability to maintain their financial independence as they age will be a frightening and frustrating thought for your parents. Try putting yourself in their shoes when discussing what the future may hold, and be ready for, and understanding of, any resistance they may present when you discuss their financial affairs.
Organize important documents. Find out where your parents keep all papers of importance. Items such as Social Security cards, insurance policies, marriage, and birth certificates, and mortgage information should be kept in a safe place.
If your parents rent a safety deposit box or own a safe, ensure you know how to access it. Remember that in the case of safety deposit boxes, you will need to be an authorized signer if you need to gain access.
Find out if your parents have estate planning documents. It is important to know if your parents have made a will, living will (also known as a health care directive), living trust, financial power of attorney, or medical power of attorney. You also need to know where the originals of these documents are.
If your parents do not have these documents, help them to get them created. These are essential documents regarding estate planning, especially if your parents own real estate or valuable personal property.
Know your parents' finances. Ensure you know all their sources of income, outgoing expenses, account access information, and so on.
Create health care and durable powers of attorney. This will ensure that your parents can appoint a trustworthy person to manage both their health care decisions and their finances if they should ever become incapacitated.
Stay Involved
It is important for you to act swiftly to help your parents with their finances when it becomes apparent to you that they need assistance. The longer you wait, the more difficult it will become to work through the accounts and legalities you need to.
It is also important to stay involved so you are aware of any financial changes, or issues your parents may be facing. With your help, they can be confident that their finances are being well managed.
Seeking out good financial assistance, and planning ahead on behalf of your parents will help ensure that their later years are secure, comfortable, and stress-free. Working with your parents now is the best option both for them and you.