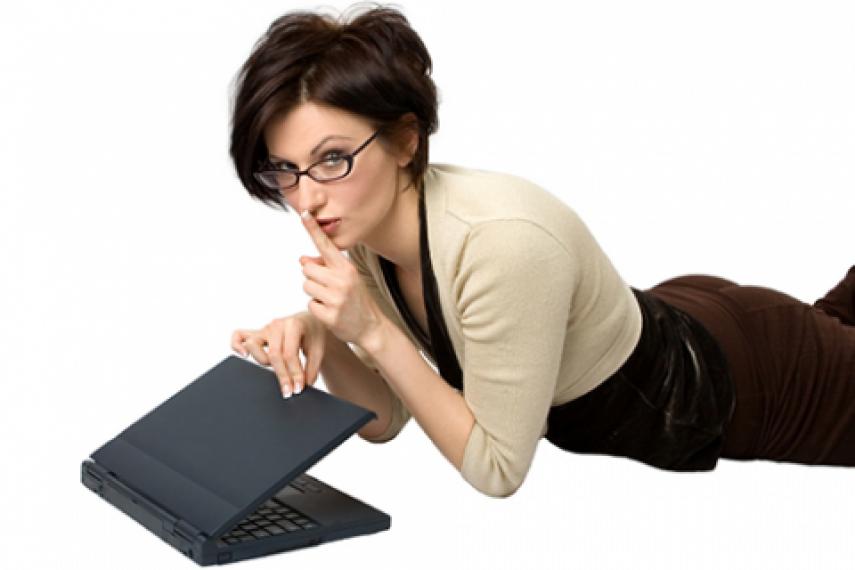 Although running a startup business can be exciting, there is much strategic planning involved to get customers without breaking your spending budget. By using minimal resources for optimal impact, you can market your startup in affordable ways. Below are some strategies to help market your startup effectively and gain a loyal customer base eager to share it with friends and family.
Targeted Marketing
When first starting out marketing your small business, it is easy to be impulsive and attempt to reach everyone all at once. However, it is essential to keep your focus on reaching only highly-targeted customers who are more likely to do business with you. Instead of just trying to attract any customer possible, focus on a target audience that will help with achieving your short-term goals.
Social Media
A popular and very effective tool for online marketing is social media. It is a simple way to reach a large audience without necessarily having to dip into your spending budget. When marketing on social media sites, you need to choose wisely which platforms you are going to use. You do not have to market your products or company on all social channels.
Incentivizing social media followers to share is another strategic marketing technique. It involves offering discounts on products or services in exchange for Likes or Facebook or retweeting tweets, for example.
Be sure to post content that is engaging and post consistently. Eventually, your brand will become known and counted on by your audience through the content, videos, pictures, and status updates you post.
Public Relations
When using public relations as a marketing strategy, there are some things you need to think about to set your startup apart from the competition. First, figure out what will set you apart and learn how to express it productively. Second, show, don't tell.
It can be instinctive to talk about why your business is different, innovative, important, and newsworthy; however, words can only go so far. Instead, you can generate real traction by supporting your words with facts, examples, numbers, and visuals. Of course, if you won a business award, feel free to shout that to the world.
Reach out to your local community. Car washes, banners at fairs, and sponsoring local events are all great ways to increase brand awareness in your community.
Last, look beyond press releases. Although they certainly have their place in the whole public relations scheme, you should not base your entire public relations strategy on press releases alone.
Other Marketing Tips
Facebook Sponsored Posts
Due to the change in Facebook's EdgeRank, your posts are now being shown to only a fraction of your followers. Sponsored posts allow you to get your posts in front of a larger audience.
Videos
Studies show that the use of videos helps to push an existing site up the ranks of Google, often to the first page, within 30 minutes of publishing it. After a day or two, it can even reach the top two positions. Having videos online helps your business even after potential customers find it. In fact, a study found that consumers who watch a video explaining a product or service are 73 percent more likely to make a purchase.
Content marketing
Combine your social media presence with high-quality content. Place a blog on your website and update it regularly. When you post a new blog, share it on Facebook and Twitter. Use your blog not only to share news and updates about your business, but also to provide informational articles relevant to your product and industry. This helps to position you as a thought leader in your niche. If you have case studies to share, be sure to place them on your website as well.
Remember, not all marketing strategies are going to work for every business. However, by combining a few of them, it will help to grow your business. If you make your marketing engaging, interesting, and fun, it will amaze you how enthusiastic people can be to support and share your startup.