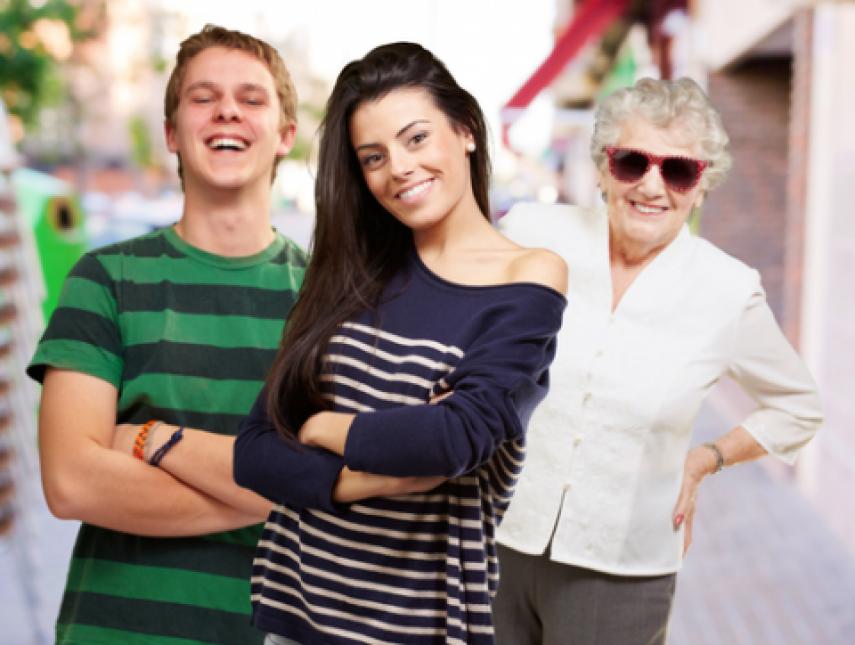 Saving enough money to help pay for your children's college education is a daunting challenge. Are you trying to save for your retirement at the same time? That makes a difficult task even more challenging.
Fortunately, there are ways in which parents can save not only for their children's college education but also for their retirement at the same time. It requires starting early, planning for the future, and making wise choices.
Moreover, when the decision comes down to whether it makes more sense to pay for your children's college years or fund your retirement? The choice should always come down to your retirement.
Saving on Two Fronts
College tuition and fees are not getting lower. According to College Board, the average cost of tuition alone for four years at a private college has soared to $157,600. However, when compared to private schools, state schools seem more affordable. For the 2022-23 school year, in-state students can expect to pay an average of $10,940 per year in tuition and fees at their state universities. That is a 1.8 percent increase from the prior year.
Saving for retirement, though, is also a financial challenge. Though there's no real consensus on how much you should save for retirement -- several factors, including where you live, what you plan to do, and your health, will help to determine your need. However, it is a good rule of thumb to assume that you should save 11 to 15 percent of the salary you have earned during a career of 40 years.
So how do you do both? How can you save for your children's college and your retirement simultaneously?
Start Early
The key is to start early. The sooner you start socking away money for both of these expenses, the better. For example, say your first child is in preschool. If you start putting away just $25 to $50 a month, you will have a substantial nest egg when this child is ready to go to college.
The same rule holds when saving for retirement. If your company offers a 401(k) plan, contribute the maximum amount with every paycheck, even if you are still in your early 20s. Again, these savings will add up over the years.
You can also work with your children to find ways to make their college educations less expensive. For example, do your children have to go to a private college for all four years? Maybe they can spend two years at a local community college before transferring to a private university for their final two. Perhaps your children can take extra classes during each semester to allow them to graduate early.
You can take the same approach with retirement. Maybe you can work a part-time job to earn extra cash during your retirement. Perhaps you can downsize to a cheaper car or a smaller home to save money.
Retirement First
If you cannot save for both your retirement years and your children's college education, it is better to funnel your limited dollars to your retirement.
There are many reasons for this. Even if your children have to use student loans to fund their college education, student loan debt is far from the worst type of debt. Student loans come with low-interest rates and tax breaks. Students can also sometimes delay paying these loans back.
However, if you do not have enough money for retirement? You cannot delay paying your bills in retirement, even if you do not have the cash available.
Remember, your children have the rest of their professional lives to pay off their student loan debt. You will be much more financially vulnerable if you reach retirement age without enough savings. What if you need to pay high medical bills? What if Social Security and your savings do not provide enough cushion to afford your car payments, groceries, or utility bills?
As you get older, your focus should be on preparing for your retirement. You want your retirement years to be enjoyable ones. You want the freedom to travel, spend time with your grandchildren or take up a new hobby. Unfortunately, you will not be able to do this if you have sent all your retirement dollars into your children's college education fund.